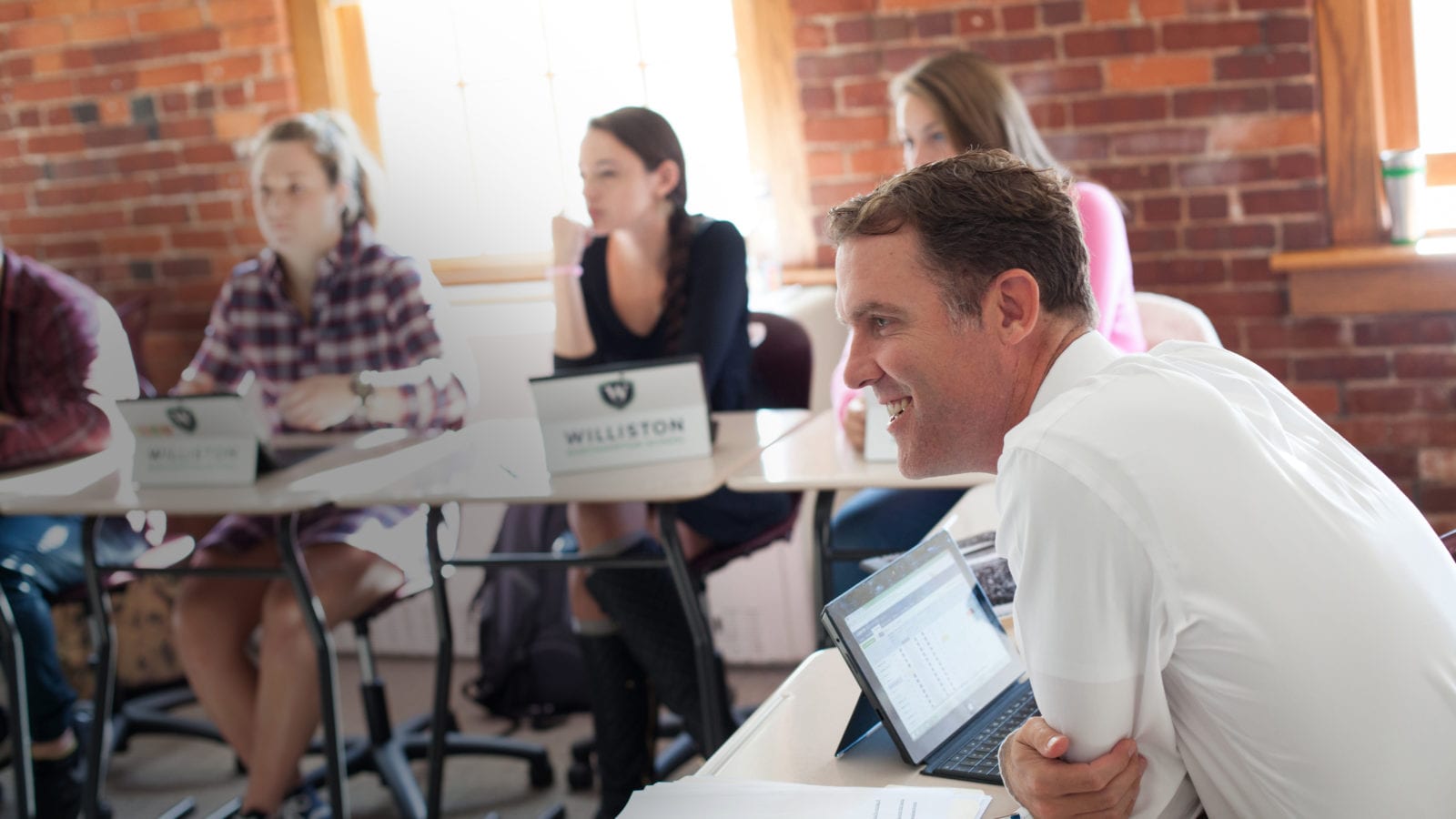 Our Curricular
Technology
Program
Preparing for success in college and beyond means learning how to take full advantage of available technology. Our Curricular Technology Program (CTP) teaches students how to use technology thoughtfully to communicate, solve problems, and think critically. With the Microsoft Surface Pro as the centerpiece, the CTP encompasses software, such as the note-taking program OneNote; Veracross, the school's learning management system; and training, support, and innovation from our Acaedmic Technology Team.
---
The Connected Classroom
Here are just a few ways students use technology in our Curricular Technology Program.
Sharing assignments in a virtual notebook and getting real-time comments from teachers
Recording and playing back their voices to practice language pronunciation
Sketching a landscape, then critiquing it with a teacher
Writing code to control a robot, creating a video game, or designing an electrical circuit
Creating a digital portfolio of school work, then taking it with them to college
---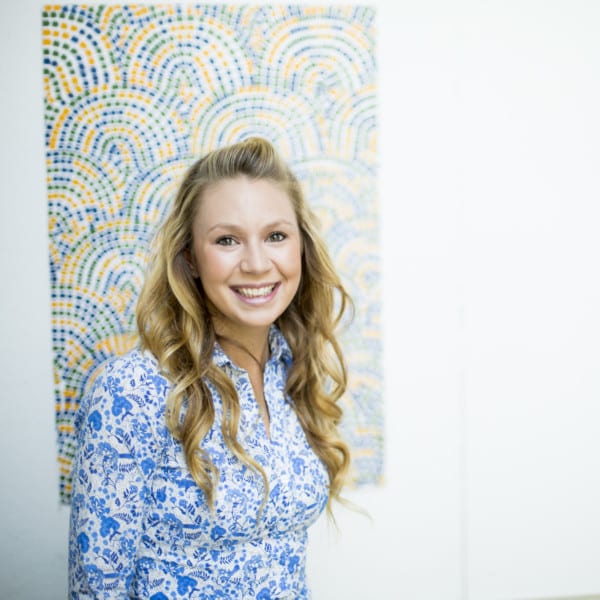 "Williston's Curricular Technology Program allows our faculty to create personalized learning opportunities for students and to bring our subjects to life in the classroom in new and engaging ways.
Allison Malinowski, History + Global Studies Teacher
"Having easy access to technology allows for teaching and learning opportunities that wouldn't be possible otherwise. From online demos to peer editing to real-time feedback on difficult problem sets, the tech solutions we have available make learning more fun."
Chris Pelliccia, Science Teacher
"Technology cannot replace good teaching. Rather, it is another powerful tool in the smart teacher's arsenal. Integrated well, the technology itself does not matter. It is simply as it has always been: teacher and student."
Sue Michalski, Language Teacher
Want to learn more about Williston?
Just fill out the short form below and we'll get you started.
<![endif]-->