Winter 2021 Athletics
Williston hopes to be able to compete this winter in a small handful of varsity contests with local peer schools. Please check here to access the tentative schedule planned.
Join us on Twitter
Get the latest updates on Athletics at Williston by following us on Twitter @willistonteams
---
33%
Percentage of 2020 graduates recruited to play in college
35
Sports offered every year, from squash to ice hockey
296
Number of athletes in school history who have been named All-Americans
---
Join the Team
Athletics are a integral part of a Williston education. Our athletic program is committed to serving both ends of the experience spectrum, from college-aspiring athletes to those who are hoping to play a sport for the first time.   Fielding over 30 different sports, the program is fortunate to provide a rich array of athletic opportunities. Our coaches, most of whom are also faculty members, view athletics as a tremendous opportunity to teach and mentor students in a setting outside the classroom. Williston has an incredible record of preparing its top athletes to compete at the next level with well over 30% of the graduating class recruited to play in college.
---
"The coaches and teams are the most welcoming and close-knit groups I have been a part of."
Nicholas Hill '17
"I have such great teammates and great coaches that are always there for me."
Anabelle Farnham '18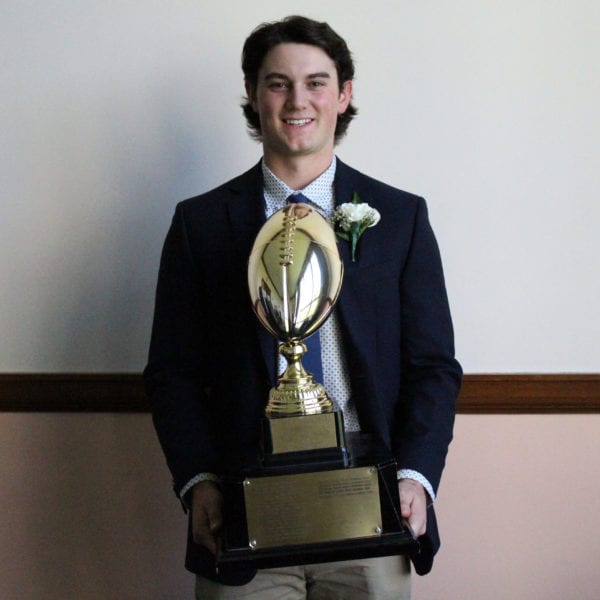 "I love the culture of Williston football because it attracts the highest caliber of athletes who strive to be the best in all aspects of life."
Ian Ostberg '17