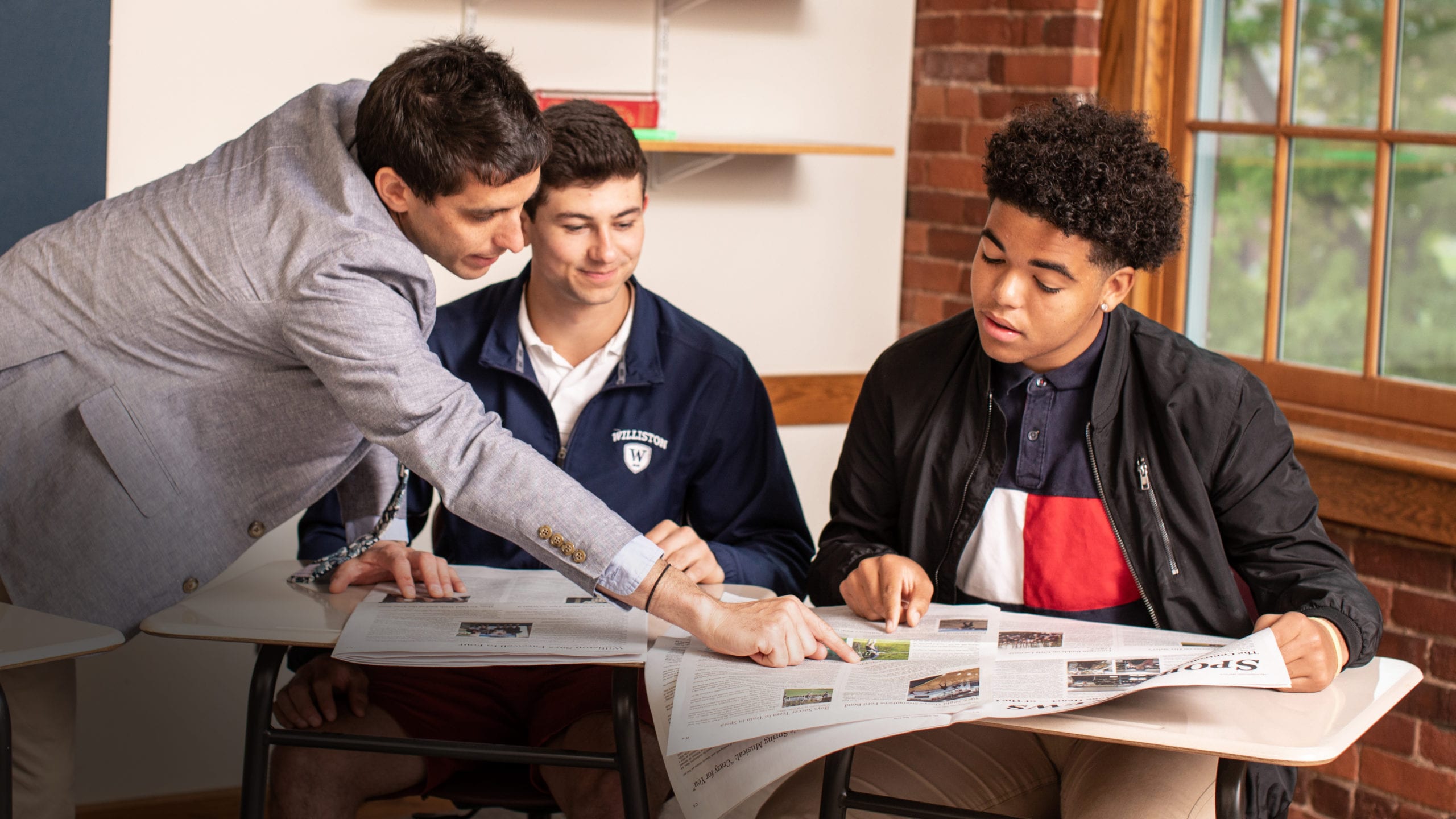 Williston's Signature Programs are designed to make sure your educational experience here extends beyond the classroom, connecting you through technology, supportive relationships, and visiting artists to the big ideas of our time.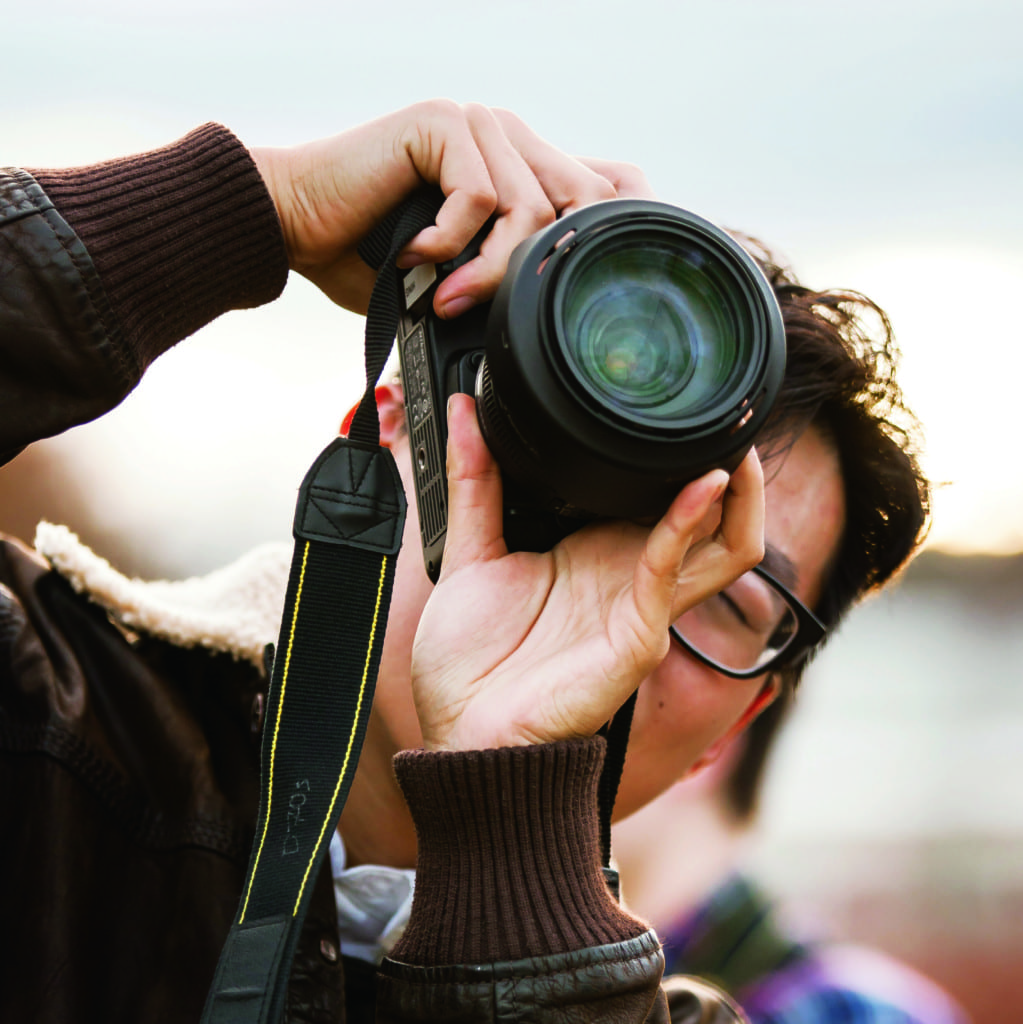 Photographers' Lecture Series
Each year, an outstanding group of guest documentary photographers, photojournalists, commercial photographers, photo editors, and others involved in the field, visit campus to show examples of their work and offer technical and creative advice to student photographers.
Curricular Technology Program
Our Curricular Technology Program teaches you how to use technology thoughtfully to communicate, solve problems, and think critically. Microsoft's Surface Pro is the centerpiece to this system that connects you to classmates and teachers.
Want to learn more about Williston?
Just fill out the short form below and we'll get you started.