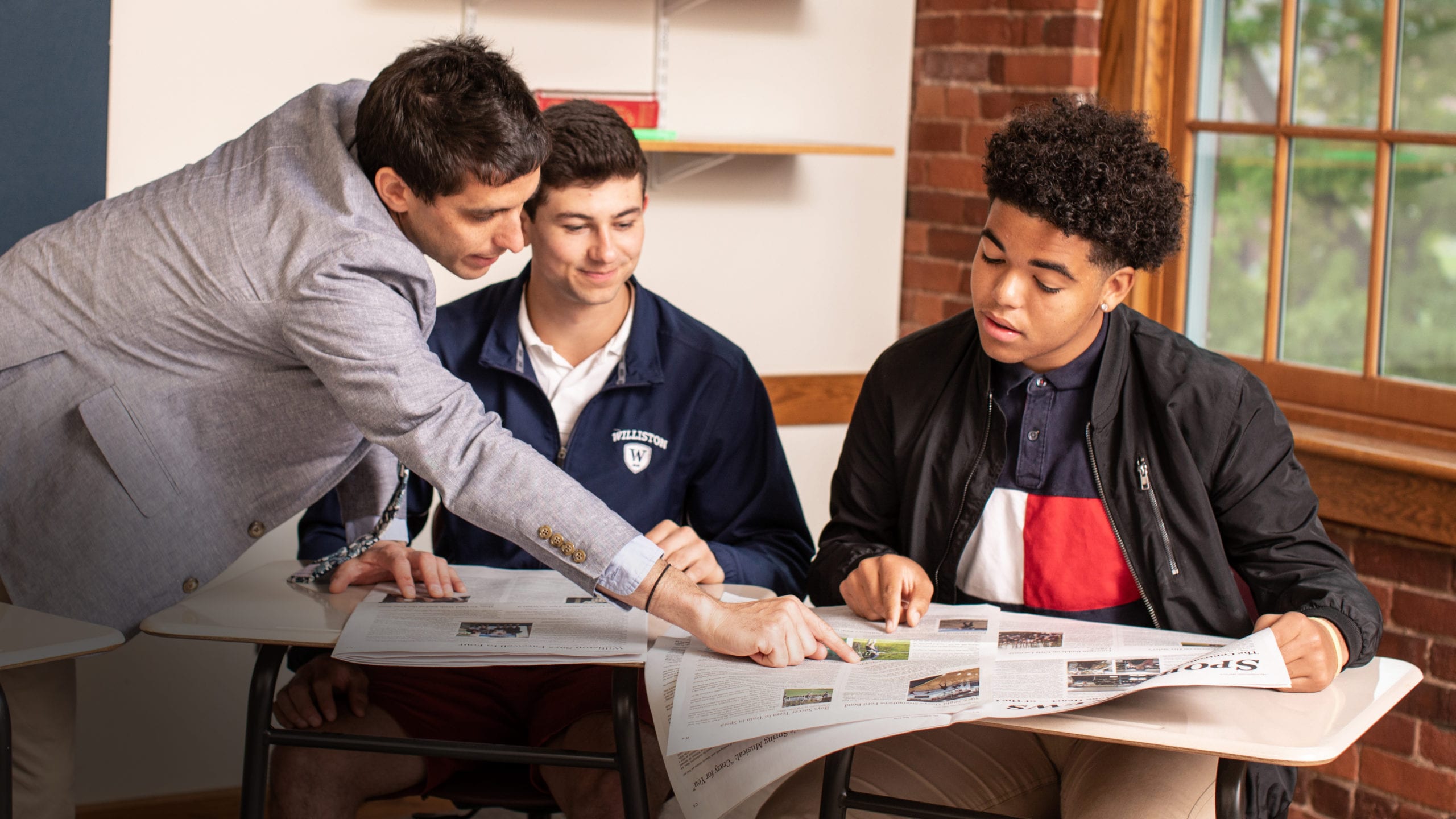 Williston's Signature Programs are designed to make sure your educational experience here extends beyond the classroom, connecting you through technology, supportive relationships, and visiting artists to the big ideas of our time.
Want to learn more about Williston?
Just fill out the short form below and we'll get you started.
<![endif]-->