Welcome
to the Williston Family!
Watch a live class recording
AP BC + Multivariable Calculus
Watch Past Live Q&A Videos
International Student Life Panel
Head of School & Dean of Enrollment
Deans of the Ninth Grade Program
Head of School & Dean of Enrollment
Williston Faces & Spaces
Sit back and let us show you around campus! You'll say hello to many of our dorm parents, who will take you on a tour through Williston's residence halls. Come on in!
Students and faculty love this community and so will you!
We're excited to have you join our vibrant and friendly community! We know you're going to love it here. And while we can't welcome you in person at the moment, we invite you to explore this page to get a sense of who we are, and how you, as a Williston Wildcat, will become your best self.
Why Students Love Williston
Williston's beautiful 125-acre campus is located in a vibrant arts town, which feels different than any other boarding school. Within this supportive community, you and your friends can walk to sushi, Mexican food, pizza, or—a campus favorite—Dunkin', and then head back to campus for a night football game under the lights, or to watch the school play. You'll hear it from our students in the video above: from the moment you arrive on the Williston campus, you'll feel right at home.
Why Our Faculty Love Williston
Williston's dedicated faculty members—75 percent of whom hold advanced degrees—bring wide-ranging life experiences and enthusiasm to our classrooms and dorms.
Why Our Young Alumni Love Williston
Take it from these recent grads: you can truly be yourself in Williston's supportive community.
We welcome you to join us!
We are excited to celebrate your acceptance to Williston and invite you to watch these two welcome videos.
Welcome from the Head of School
Contact an Admission Officer
Chris Dietrich
Dean of Enrollment Management
Christa Talbot Syfu '98
Senior Associate Director of Admission
Allison Marsland
Director of Middle School Admission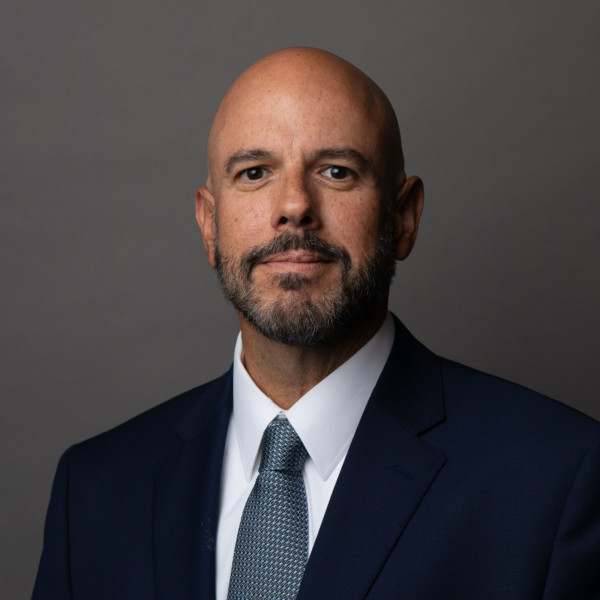 Derek Cunha
Assistant Director of College Counseling
Take A Closer Look Inside Our Dorms
Imagine living in a house with a bunch of your best friends. That's what Williston dorm life is like. Take a closer look at our residence halls, where you'll meet your BFFs-for-life, and where your dorm parents are there for you when you need them.